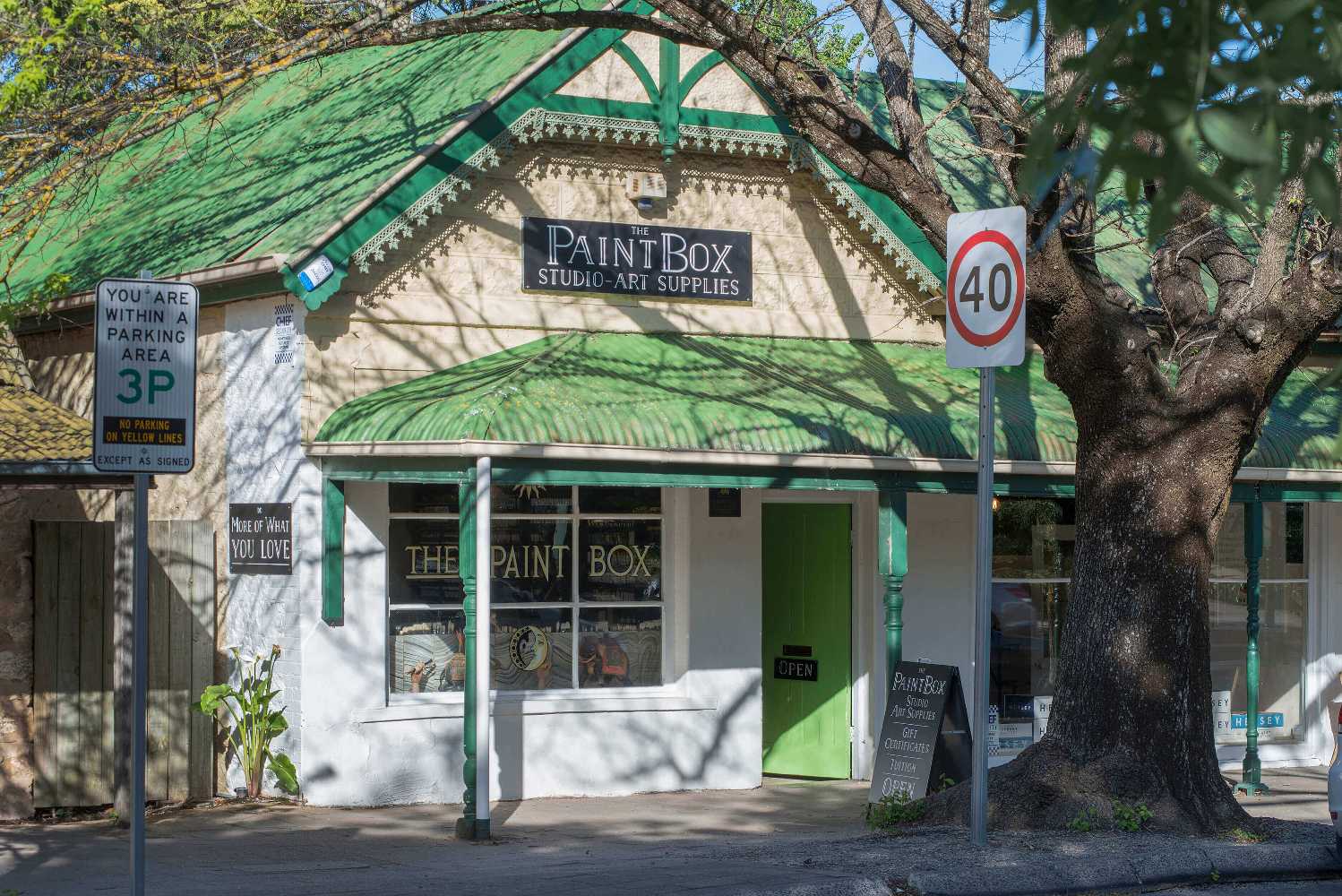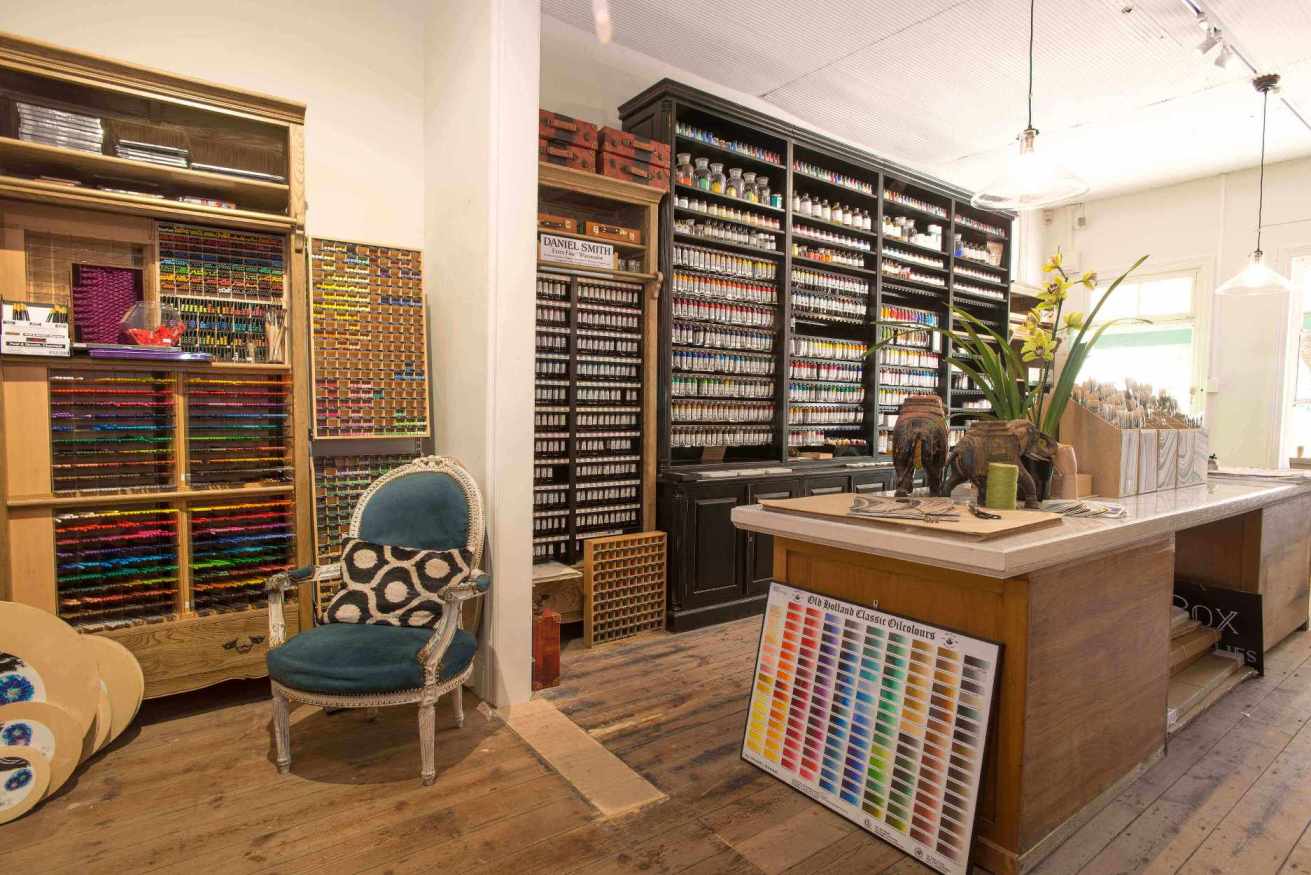 Want exclusive offers and product insight delivered straight to your mailbox?
Register for The PaintBox VIP program and enjoy the royal treatment you deserve!

Benefits:
VIP discounts – 10% off all product purchases*
Free samples
Priority notice for events
Advance notice of sales
1st dibs on chip-and-dent sales, excellent paints, damaged in transit
Coffee club, every 7th coffee free
Exclusive place on our mailing list for invites to exhibition openings and artist talks
*not including items on sale, classes or gift vouchers, on the day of attendance
Ensure you don't miss out and register today by entering your details below.